You are never too old to set another goal or to dream a new dream.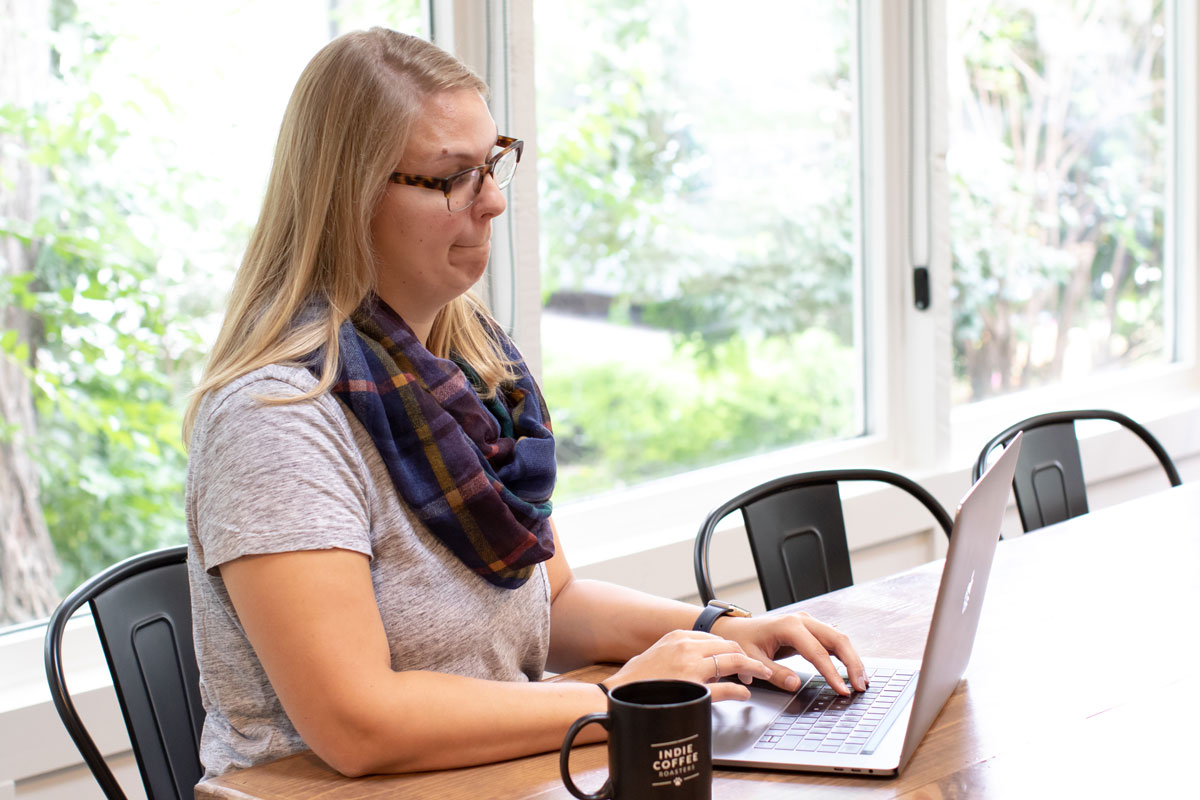 Hi there!
I'm Elizabeth
An introvert, creative guru, photographer and #9 on the enneagram. For years I worked a normal 8-5 job until I decided I wanted more out of life. So I quit my 8-5 job and haven't looked back since.
Learn
Check out the free resources below!
The Instagram grid guide
Not sure what you post or share on social media?! You are not the only one. In this eBook, you'll learn the easy recipe I follow to post engaging photos and captions.
5 tips to increase profits as a freelancer
Growing your freelance business can be difficult and confusing. In this eBook I share the 5 tips that helped me grow my business to six figures in the first year. Running a successful freelance business doesn't have to be rocket science.
Family, couples, business
Photography
This is where it all started for me and I still love taking photos. Mostly of families but anything telling a story makes my heart smile.